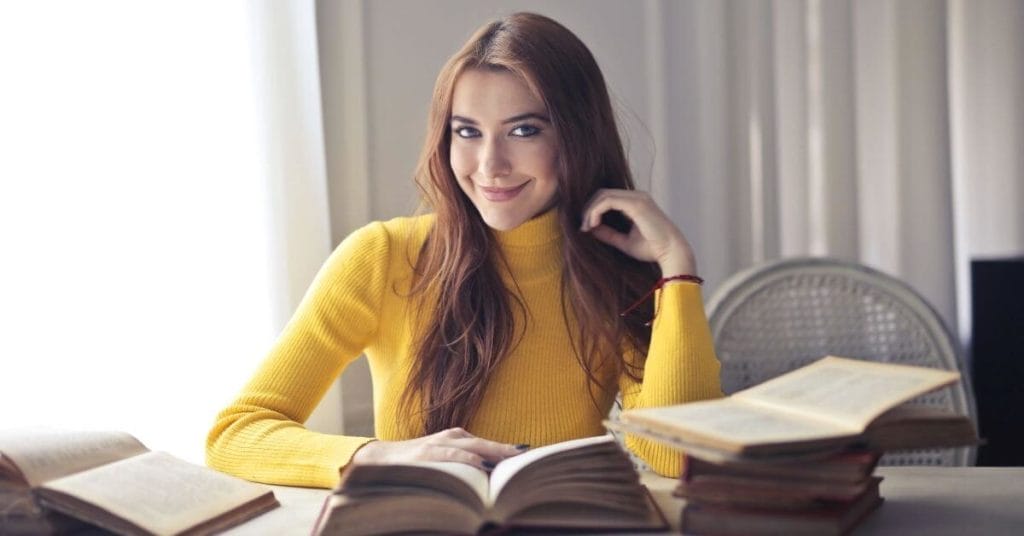 How to Share Your Story on HQHire?
Welcome to HQ Hire's community! We're so happy you're interested in sharing your story with us!
Below are some pointers when sharing your story. Come and check it out!
We already know how Amazing you are…
We know you have a story that will inspire and uplift, and we'd love you to share your story with us!
Share your story on Job Search, Career, Retirement, etc…
Come and tell us how did you overcome your challenges!
The story you submit will be reviewed by our moderator and may be chosen to be published!
Craft Your Story in 3 Simple Steps:
Story
What's your Story?
Trouble finding a job?
Making a career switch?
Preparing for retirement? Etc…
Lesson
What are your lesson learnt?
What can you do differently?
What can others learn from your story?
Your words of wisdom? Etc…
Submit
Check & Submit
Congratulations! You've completed your first story!
Each story you submit will be reviewed by a moderator and maybe chosen to be published.
Lets Share Your Story!
Note:
Stories are essays that are selected and published by HQHire's editors.
Names in the story might be changed during the edit to protect the identity of the owner.
Stories go through a submissions process, and we'll perform a review every quarter (Please do not email us if your story have been selected, we will sent you an email if it is selected).
Right now, we don't have the capacity to edit/ review every submission we receive.
If your story is selected, it will be copy-edited for clarity and according to our editorial guidelines.
Only stories that fit our guidelines may be published, this assessment will be solely dependent on HQHire sole discretion. (Meaning, not all stories submitted will be published).
If your story is published on our site, it may be republished in full on a reputable HQHire partner site, such as MSN or Yahoo. Once republished on a partner site, HQHire moderation standards do not apply and the piece cannot be removed from the partner site.
We currently do not offer compensation for submissions.