HQ Hire makes navigating your career easy. If you are looking for clear, practical advice on job searching, resume writing, salary negotiations, and other career planning topics, you are in the right place.
Whether you're looking to find a new job, advance at your current position, or explore new paths, our strong library of content will help you take your career to the next level.
Started in 2020 by A.C., who is a family man and an employee of the corporate world. He explore with career experts around the global to provide you with best tips and tricks on career navigation.
HQ Hire is part of IB family of sites, including Income Buddies covering personal finance, business, investing and self-help topics. With more than 10,000 monthly visitors, HQ Hire is growing to become one of the top career advice sites.
Editorial Guidelines and Quality Standards
At HQ Hire, we take great pride in the quality of our content. Our writers create original, accurate, engaging content that is free of ethical concerns or conflicts. If you ever come across an article that you think needs to be improved, please reach out by emailing hqhire.info@gmail.com.
No Individual Investment Advice
HQ Hire does not provide individual or customized legal, tax, accounting, or investment services. Since each individual's situation is unique, a qualified professional should be consulted before making financial decisions.
Product Recommendations
Our product reviews are independent and based on research and product testing. If you visit links within our content, we may receive commissions from your purchases.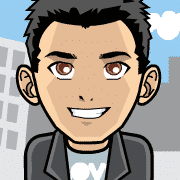 A.C.
Founder
Graduated from Australia with a Bachelor in Science. During his working life he has discovered his passion for practical interview and resume writing tips. Eager to learn and love to share what he learn in the journey of job search and hiring the right personnel for the team, he have created hqhire.com.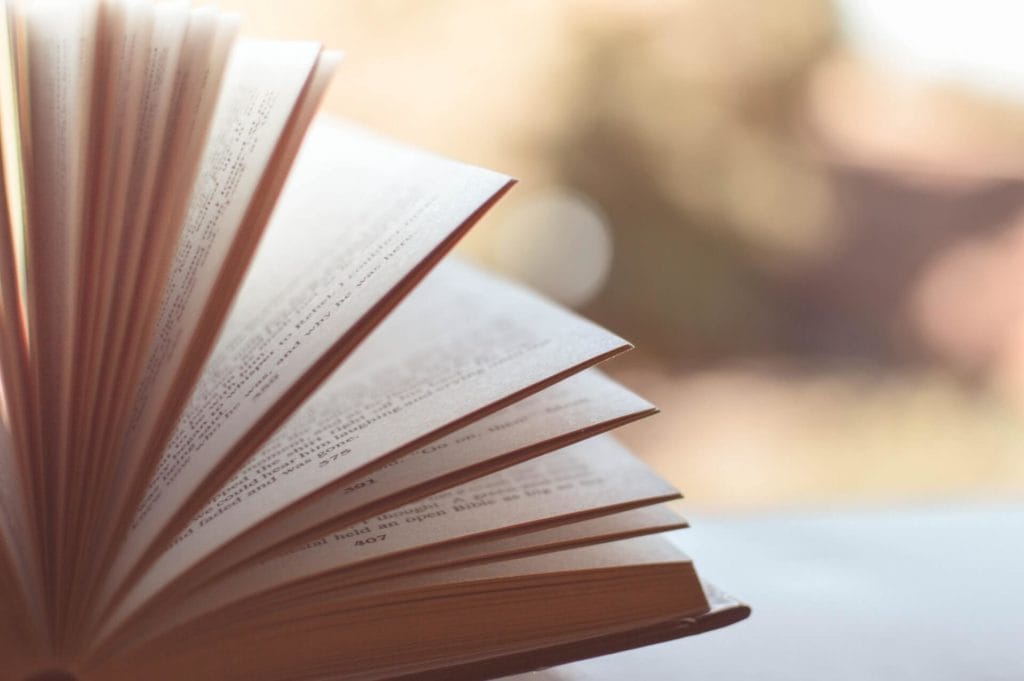 J.H.
Editor
J.H. is a writing enthusiast, part-time artist and full-time career woman. Travelling afar to a land unknown, she have proven her skills in interview techniques and resume writing. Receiving an offer for her dream job on the day of the interview. Eager to learn and love to share what she has learn in her journey, she have agreed to join hqhire.com as the chief editor.