Looking for best jobs for 50 and older?
Getting a new job at your 50s and 60s may not be as hard as you think. In this day and age, getting a job when older can be as simple as a few simple clicks.
More mature workers are taking up semi early retirement jobs from home.
As more mature workers are getting back into the workforce, there is a trend of reemployment of older workers.
In fact, more older workers are returning to work now.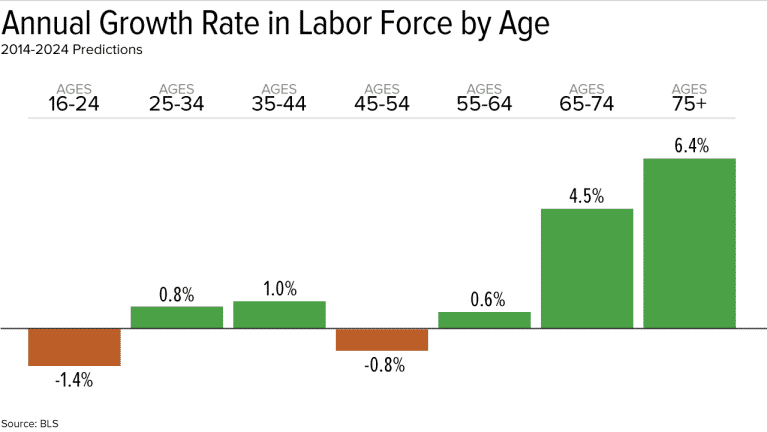 Below is a detailed list of helpful job portals that can help mature workers like you in starting your second career.
We've carefully handpicked the best job portals for seniors from hundreds of sites.
Methodology:
Once a year, we will comb through hundreds of old and new sites to find the best for our readers to refer. Over the past 1 months our team of 2 have visited 153 career sites, reading and scoring the best career blogs and website based on a few important criteria;
Scoring Criteria:
Overall Content.
Ease of Navigation.
Relevance to Senior Workers
Each career sites listed below are not ranked according to order, they are listed geographically for ease of reference.
Let's Dive In!
Top Job Search Sites for Mature Workers
Let's jump into the top few site, you may want to use to find your dream job! If you find this useful, feel free to share it to your friends who may need it.
Indeed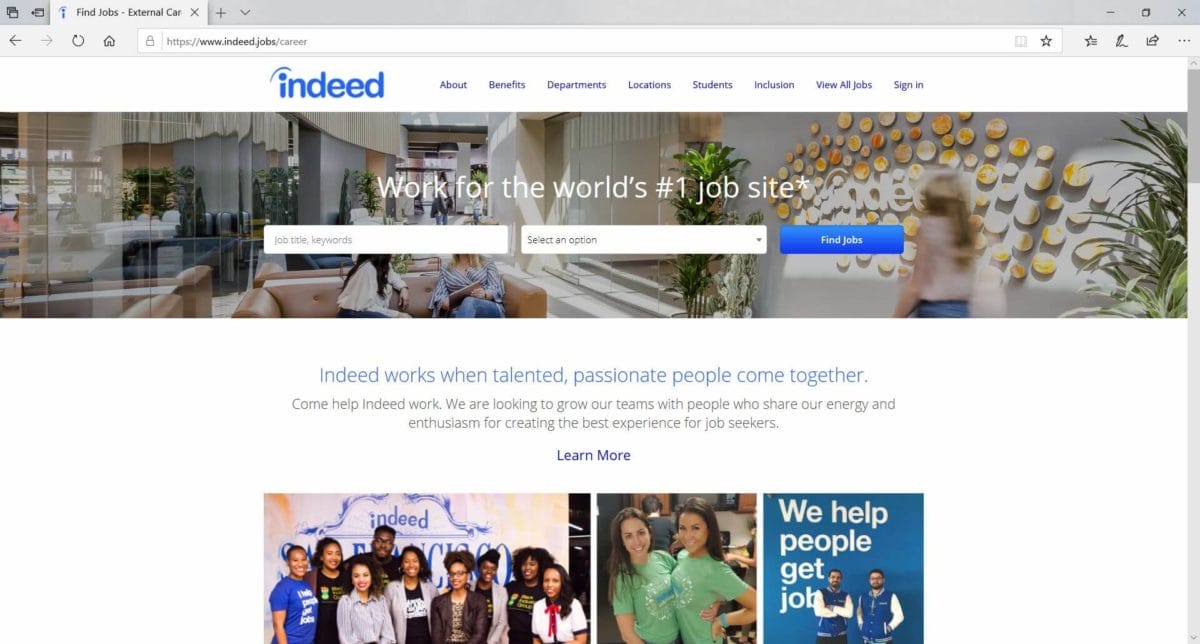 Description
Indeed was co-founded by Paul Forster and Rony Kahan in 2004 in both Austin, Texas and Stamford, Connecticut.
As the largest job search portal it offers millions of opportunity for job seekers.
Jobs
Ranging from accounting and finance to volunteering. You can essentially find almost any jobs in here. 
Monster Jobs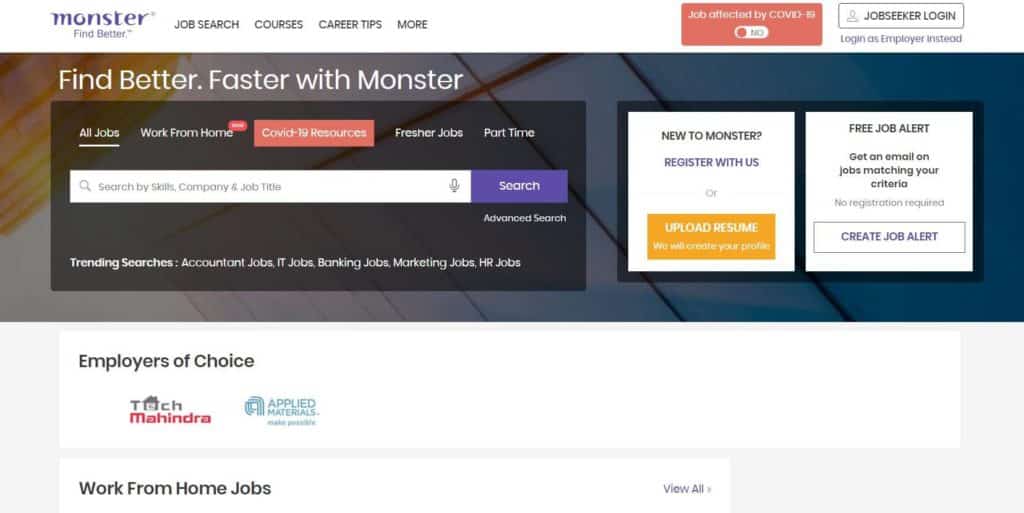 Description
Monster is founded in 2005, by Jeff Taylor with it's headquarters in the United States. It is a top rated global online job search platform which provides a full array of job seeking, career management, recruitment and talent management products and services.
Jobs
Ranging from IT and banking to pet sitting. You can essentially find almost any jobs in here. What really make this site stand out is that, it have a very intuitive interface which even allows you to find remote jobs that may suite your needs.
Key Take Away
These handpicked sites have information that will help you in getting your second career even at your 50s or 60s.
Job hunting may take time and patience, but slowly, you will be progressing towards you goal of landing that dream job.
Taking a short course even at your 50s can help you to grow your skill set.
Explore our different articles at HQHIRE and learn to grow in your career or become a candidate that employers will love to have in their team!
Join over 3,000+ achievers who are committed to achieve their goals!